This event has been cancelled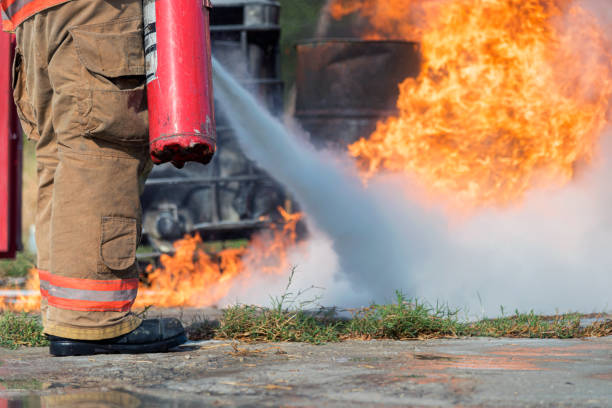 Fire Marshal/Warden Course
1668
1668 people viewed this event.
The Regulatory Reform (Fire Safety) Order 2005 made Fire Safety Training a legal requirement for staff members.This is reinforced by the Fire Safety Act 2021.
Many businesses will need fire marshals as part of their responsibilities.
Understandably these fire marshals will require additional training in order to perform their role effectively. We offer in-depth courses that give people a full understanding of fire safety issues pertaining to effective evacuation procedures and methods of fire prevention.
Our fire training courses include the following aspects:
Fire Awareness Training
Fire Marshall/Warden Training
Live Fire Extinguisher Use
This course is designed as a single half day open course, meaning anyone can register to come along.
The cost per person per course is £40 + VAT.
Please contact us for further information 01935473575 or admin@lightningtrainingsolutions.co.uk