Driver CPC Courses
We run DCPC courses through our sister company, Route2 Training Solutions, a JAUPT approved centre (ACO1872).
The driver certificate of professional competence (driver CPC) is a qualification for professional bus, coach and lorry drivers. It is a legal requirement, introduced across Europe with the aim of improving road safety and maintaining high standards within the transport industry.
Our fully qualified instructors will ensure you receive quality tuition from our range of comprehensive (JAUPT approved) driver training courses which offers a variety of benefits such as:


Compliance with EU Driver Directive
Compliance with 'The Corporate Manslaughter Act'
Fuel and Maintenance Cost Reductions
Stabilised Insurance Costs
Reduction of Accidents and Damaged Goods
Professional Image for Drivers
Improved Public Image for Company
* Both to include vulnerable road user emphasis.
Completion of both First aid courses will allow the awarding of EFAW (Emergency First Aid at Work ) All courses are modular and consist of 3.5 Hours training.
Fire Marshall/warden courses can be added to the fire awareness to award that qualification please ask when booking for further details .
Please contact us directly for more information and prices.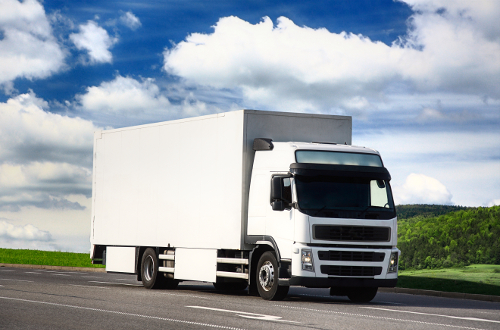 Looking for Driver CPC training and qualification?