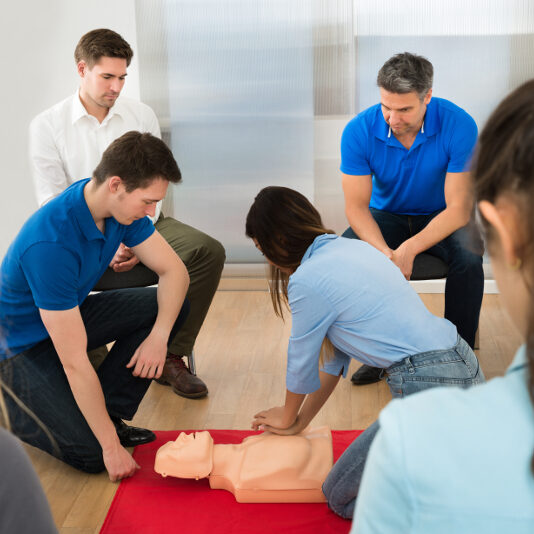 Emergency First Aid at Work Training Course
by Lightning Training Solutions
2591
2591 people viewed this event.
First Aid knowledge is invaluable for both you as an individual and for your workplace or community. It enables you to assist persons who become injured in the event of an accident or an emergency situation until help arrives. This course is designed as a single day open course, meaning anyone can register to come along.
First Aid training is incredibly important both in the workplace and at home. Knowing how to assist someone in an emergency can be life saving. This course is open to all (not just businesses), you can book as an individual, with a friend or as a group.
The cost will be £60 per person +VAT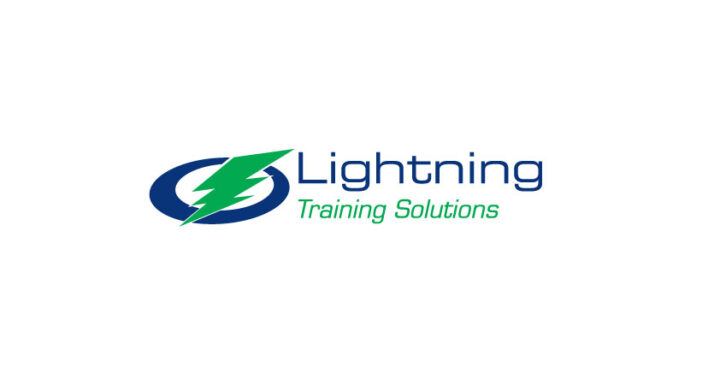 https://www.lightningtrainingsolutions.co.uk/first-aid-at-work.html