We all know how much we love our dogs, so learning the skills and gaining the confidence to treat them could save their life.
Lightning Training Solutions, we offer a range of canine first aid courses throughout Yeovil and Somerset.
We run both open and blended Dog First Aid Training Courses where we will teach you the skills needed to help your dog survive if there is a medical emergency.
Whether your a dog owner, or you work with dogs on a regular basis, these life saving skills can make all the difference.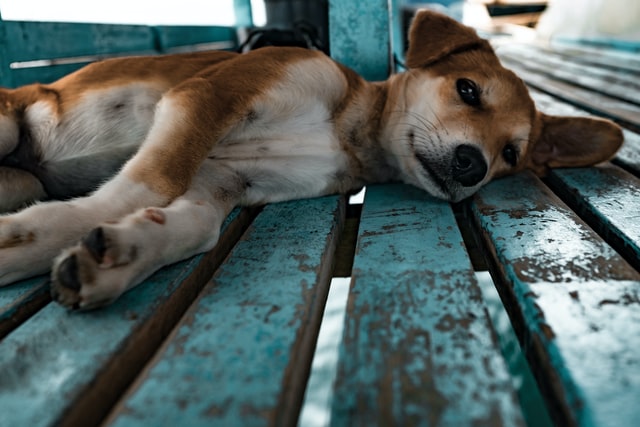 What is dog first aid?
Have you ever had to deal with an injured or sick animal? It can be a lot to deal with for the average person.
If it's your pet, then things are even harder!
That is why we should all learn about first aid so that our animals don't suffer needlessly in pain and discomfort when something goes wrong.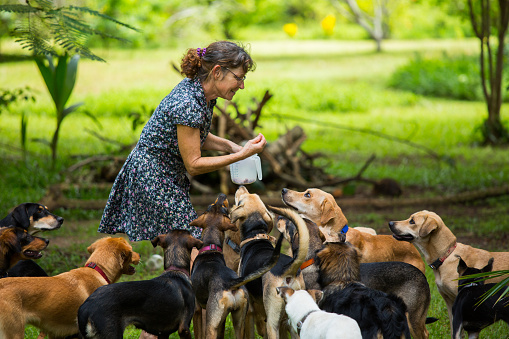 If you work in the industry as a dog-walker or groomer, it is important that you know how to deal with emergency situations in case of an accident in your care.
Our Dog First Aid Training Courses are a great way of demonstrating this knowledge so your customers feel confident when leaving their furry friend in your care.
Our Canine First Aid Training Courses involve topics such as:
An introduction to dog first aid, which includes the importance of veterinary care, keeping pets safe, pet proofing your home, car safety, pain & distress signals and health checks.
Accidents & First Aid such as breathing issues, choking, CPR, drowning, shock and broken bones.
Any medical conditions, for example vomiting, controlling bleeding, poisoning, bites, seizures and applying dressings and bandages.
Dogs vary in size and shape, so we explain dedicated care for smaller animals, older dogs, puppies, first aid kits and how to deal with pets and fireworks.
The 4 Rules of Dog First Aid
Keep calm.
Maintain the airway.
Control any haemorrhage.
Seek assistance if required.
Dog Care
Dogs are great fun and will be a friend to you, but accidents can happen.
On our Dog Care Training Course, we discuss the different things that can happen, or where preparation is needed.
You'll learn some basics like cleaning their ears out, preventing illnesses (what foods you can give etc) and what steps around the home you can take on the arrival of a puppy.
This sub-course is intended to run alongside our pet first aid course at looks at caring for your dog rather than dealing with an emergency.
Course Information: Duration – 3 Hours, £300 up to groups of 12
What common injuries are covered on your Dog First Aid Training Courses?
Both our open and blended Pet First Aid Courses cover a range of the most common injuries that can occur.
These include: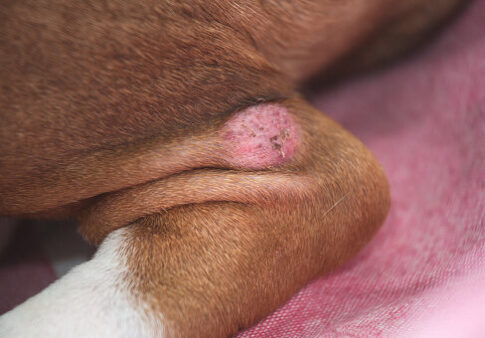 BITE WOUNDS
BROKEN BONES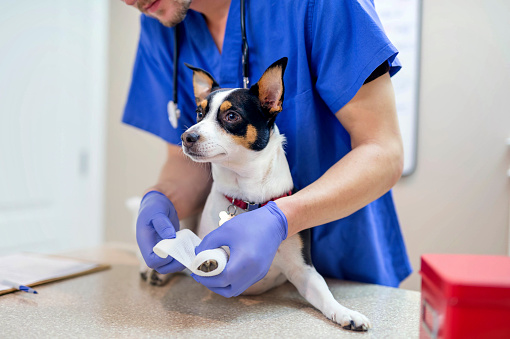 BLEEDING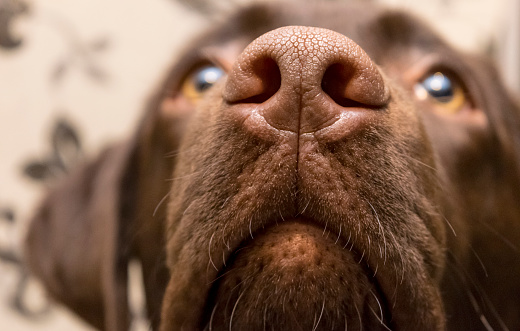 BREATHING PROBLEMS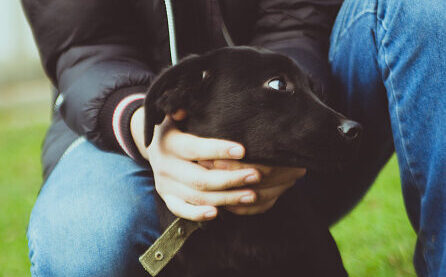 DOG CHOKING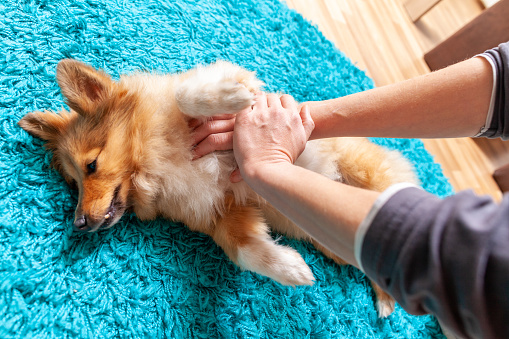 CPR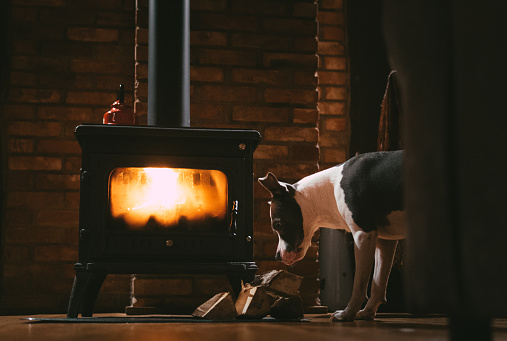 BURNS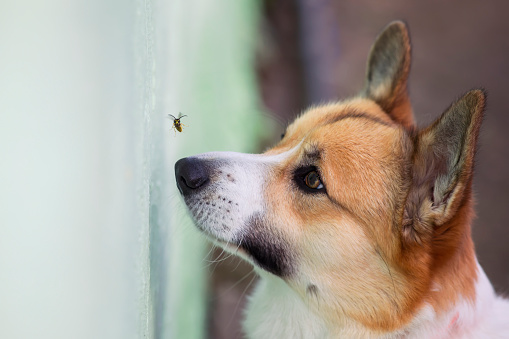 STINGS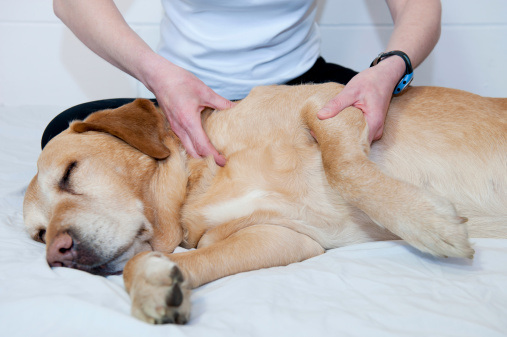 COLLAPSE
Dog First Aid Kits
Did you know that every year, hundreds of dogs in the UK are involved in road accidents, suffer from heatstroke or swallow poisonous substances?
Knowing what to do in an emergency could save your pet's life.
Below are some of the most common first aid kit contents that could save a dogs life.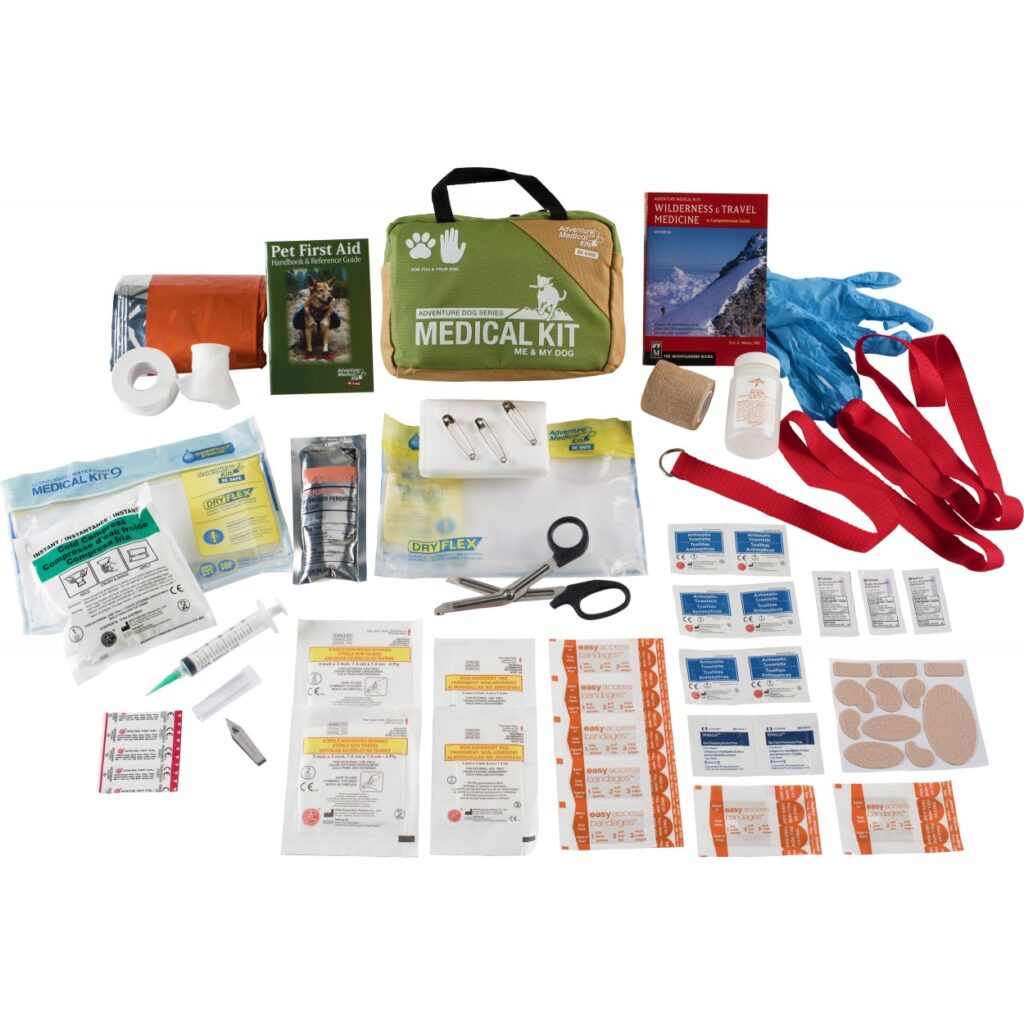 This is the basic make-up of a standard pet first aid kit. You'll learn all about this on our open and blended Dog First Aid Training Courses.
How Do I Buy A Pet First Aid Kit?
We have put together our very own Pet First Aid Kit!
We have added items that we think are useful to make this kit as comprehensive as possible, which include;
Crepe bandage 1
Pack of gauze swabs(5)
Microporous tape
Medium dressings 2
Small dressings 2
Plastic forceps
Scissors
Face Shield
Latex gloves 2 pairs
Eyewash pods 2
Foil blanket
Conforming bandage
Vets wrap 1 roll
This we sell for £9.99 plus postage £3.20.
Please contact us here if you would like to purchase your very own pet first aid kit.
Dog First Aid for Children in Yeovil
The course is based on our popular full dog first aid training course, but it's been adapted for teaching young children.
It covers a reduced number of skills and the lessons are taught in an easy-to follow format, aimed at younger learners with no prior knowledge or experience under their belts!
Course Information: Duration – 2 Hours, £200 up to groups of 15
Outdoor Dog First Aid Training Yeovil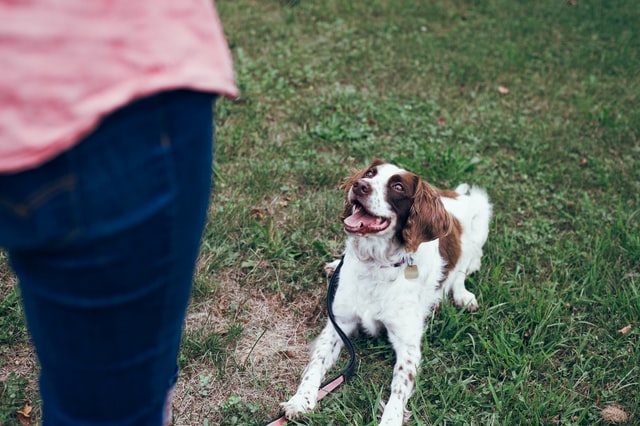 Working with dogs is a tough job, but one you can do confidently with the right knowledge.
This course offers a great understanding for dog owners or professionals who work outdoors.
It will help to prevent injury before professional care becomes necessary from an expert vet!
Blended Dog First Aid Training Course, or Open Course?
Since we first started offering blended courses (which is a mixture of home e-learning and hands-on training in a designatde venue or workplace) these have proved to be so popular that we have opened them up to other areas – which now includes Level 3 Dog First Aid Training!
If you would like to find out more about these blended courses, please contact us here, or at the bottom of the page to see how we can help.
Alternatively, our open courses (especially for Dog First Aid Training) are still going strong due to the importance of interacting with other learners.
Our aim is to once again offer these courses from January 2022.
You can register your interest at the bottom of this page.
Both types of courses are open to the public and professionals such as dog walkers, groomers or trainers who require us to come to their workplace to organise a group dog first aid course.
Course Prices & Information
Available In-House Courses
Duration
Per Course
Per Person
Pet First Aid Awareness
3 Hours
*£250
£25
(plus £3 for book if required)
Dog Care
3 Hours
*£300
£30
(plus £3 for book if required)
Pet First Aid/Canine First Aid
6 Hours
*£550
£55
Level 3 Advanced Pet First Aid**
12 Hours
*£39.95 (Online)
+ £55 practical day (Total: £94.95)
** Blended course (part online, part classroom)
Endorsed certification via TQUK if required – cost is £12 per person for this course.
As a blended course – Blended training is where you complete the online module (6 hours) and a practical module (approx 6 hours) with an instructor where you also cover practical subjects to gain the full qualification certificate.
Please note:
*Book a full course (12 places) and get 2 places FREE! (prices listed 'per person' reflect discount)
There is a maximum of 12 people for each First Aid course, except AED courses where the maximum is 6. However, we are always happy to accommodate any number of people your business may need to train and prices for fewer numbers of people can be negotiated.
All prices are subject to VAT.
Terms and Conditions apply.
How To Contact Us
Please feel free to contact us on 01935 473575 or k9courses@lightningtrainingsolutions.co.uk for more information.