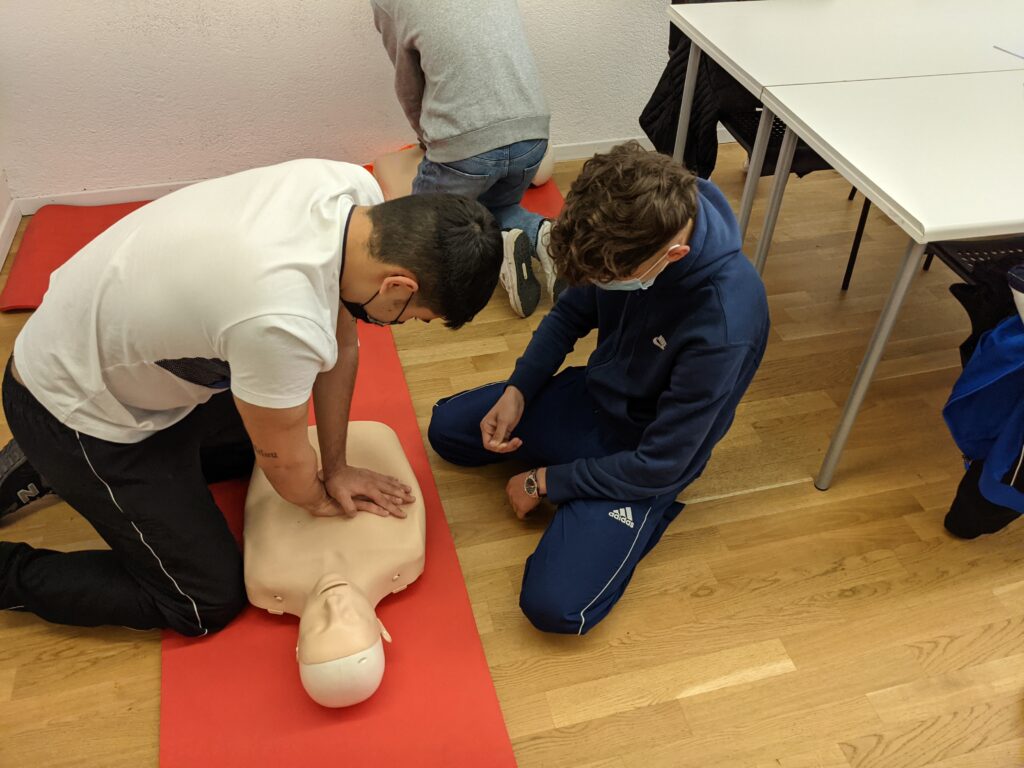 Lightning Training Solutions are delighted to be able to offer blended First Aid courses following approval by the FAIB.
What is a blended First Aid course?
Blended 'learning' is a combination of face-to-face training and learning online.
Typically all the theory is carried out and assessed online using interactive and user-friendly modules, whereas hands-on training, such as CPR for example, is taught in the classroom, workplace, or a designated venue. This is a very flexible method of training.
Benefits of blended learning include:
Flexibility
Ease of learning
Can be studied in your OWN time
Learn at your own pace
Cost-effective
Suits shift staff and night workers, for example factories
Inline with the Health and Safety (First Aid) regulations 1981
Covers ALL of the theoretical outcomes of the FAIB first aid at work syllabus
Assessment
Practical assessments are conducted during your learning in a classroom, whilst during your online studying, continuous assessment is carried out and you will need to pass before booking onto a face-to-face day.
Certification is valid for 3 years.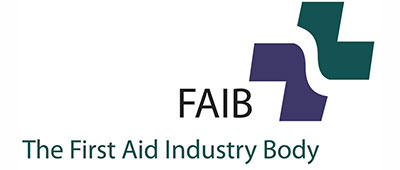 "The FAIB approve, monitor & regulate Lightning Training Solutions which guarantees consistency of standards"
---
What blended courses do you offer?
Blended courses that we are currently able to offer are made up of the following:
| | | | |
| --- | --- | --- | --- |
| Course | Day One | Day Two | Day Three |
| First Aid at Work (3-day full course) | Online or Classroom | Online or Classroom | Classroom |
| First Aid at Work Refresher/Re-qualification (2-day course) | Online or Classroom | Classroom | N/A |
| Paediatric First Aid (2-day course) | Online or Classroom | Classroom | N/A |
Enrolling on our blended courses gives you complete flexibility to study or train in your time.
As you can see, your learning is split across each day which gives you the flexibility to study all the practical elements at home.
Please note that there is a 10 week deadline to complete the online assessment from the day you start.
Lighting Training Solutions offers you continuous support throughout your online learning period.
Once the online element is completed, it is very easy to book yourself, or a team, onto the physical training in a classroom setting or designated venue. We can support you with this.
If you have any questions or queries related to the structure of our blended first aid courses, feel free to reach out to us below.
How do your blended courses work?
Below you will find an example of one of our blended first aid at work courses to get a feel of what you can expect.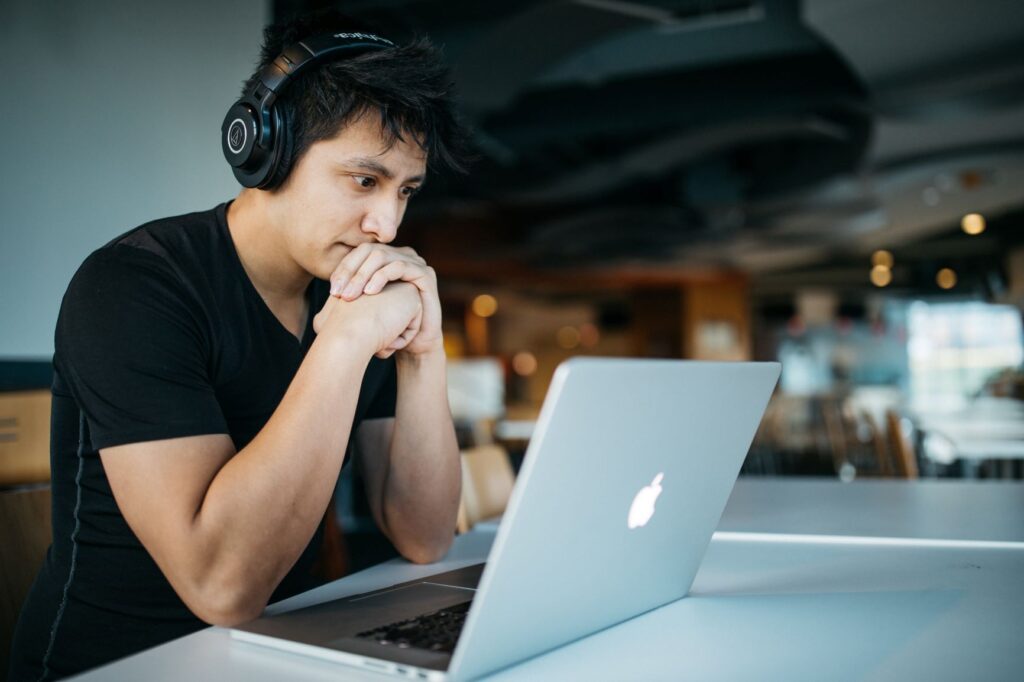 A TYPICAL ONLINE DAY (6 HOURS)
Here are some of the Modules you can expect to learn online
Causes of Unconsciousness
Common Illnesses
Burns and Scalds
Fractures, Dislocations, Sprains and Strains
Shock
Poisons
Cross Infection
Action After an Incident
Recording and Reporting
Rules & Regulations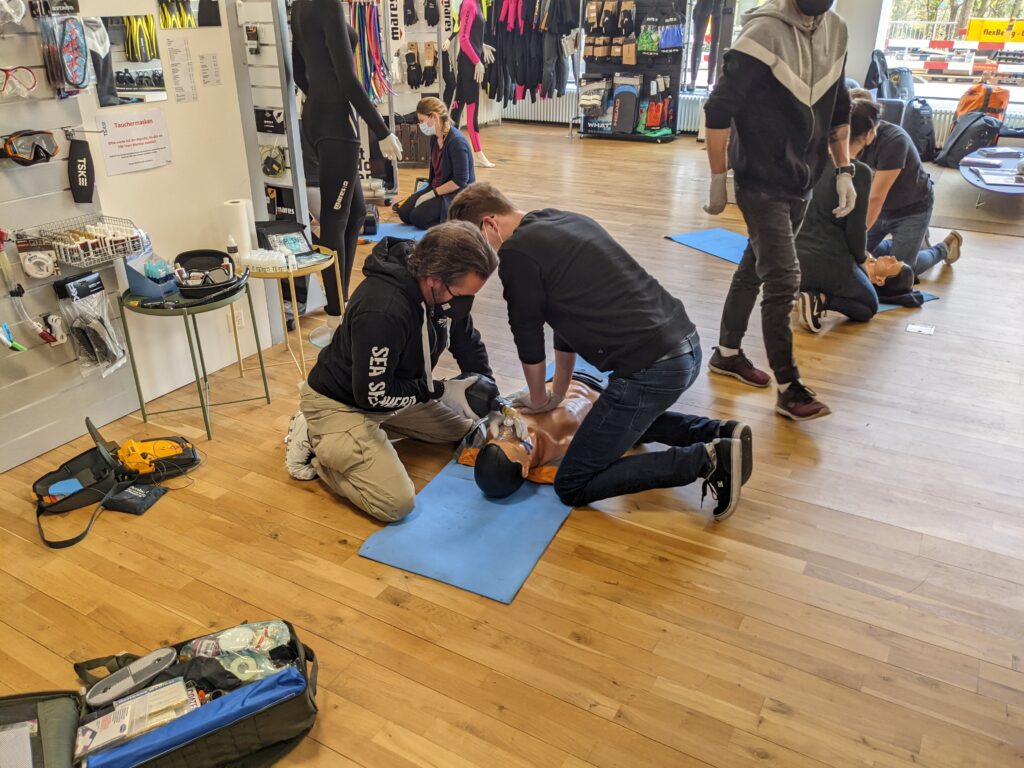 IN THE CLASSROOM
Once you're back in the classroom, you'll undergo physical learning such as:
First Aid Priorities
Managing Incidents
Care of an Unconscious Casualty
Basic Life Support and Choking
AED
Control of Bleeding
Shock
A typical 2-day blended course would involve 6 hours of e-learning and 6 hours of physical training in the classroom.
Remember that we can still deliver the full three or two day course at your venue on a chosen date.
We are often asked about how we deliver our courses to a workplace where a number of staff need to be trained, or where a refresher course is required.
Quite simply we find it easier and more convenient for employers to carry out training in the workplace, where this is practically possible.
This is where enrolling a group of employees on to one of our blended first aid courses could be beneficial to businesses and organisations.
Let us explain a typical scenario….
You run a large factory and regulations stipulate you are required to have 10 managers who are first aid at work trained, but of course, you need some of these managers on-site at any one time.
A blended course is perfect because your staff can learn around 60% of the course online. We can then visit your workplace to carry out the final 'physical' days training.
We have found that many employers really enjoy the flexibility our blended courses can offer.
Are your Paediatric blended courses delivered the same way?
Yes, they are!
Early years practitioners, nannies, and teachers may not have time to enrol on our two-day course, which is where a blended course is perfect because the first day can be learned online.
As we mentioned previously, we are fully approved to carry out such a course. Our online blended module contains the necessary content required to gain the Full Paediatric First Aid Qualification.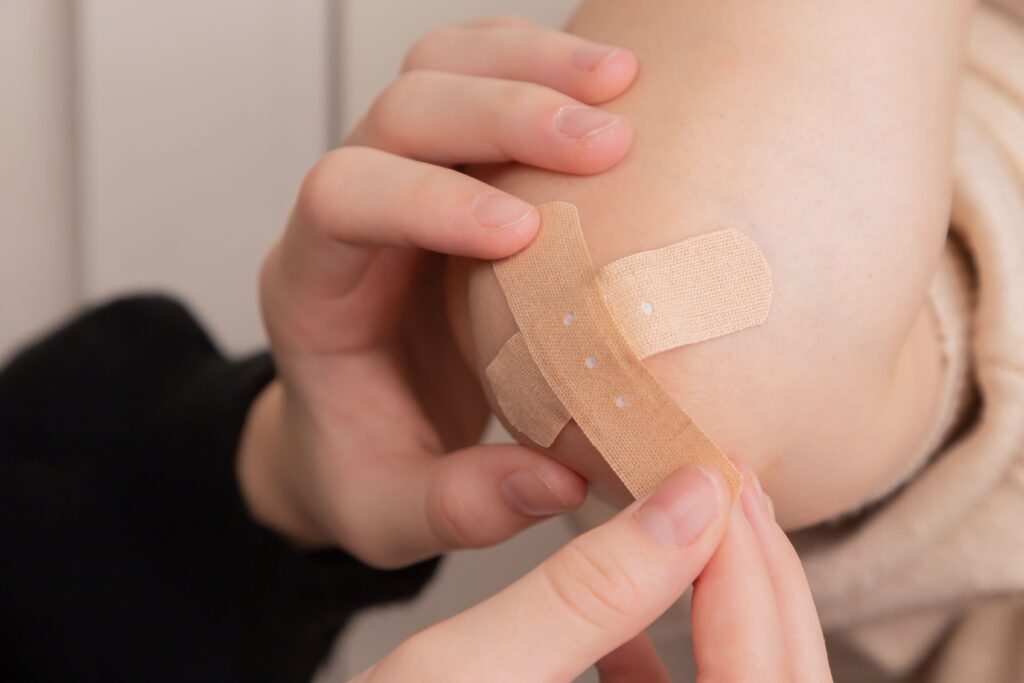 The practical training day is where you will attend a face-to-face session under the guidance of one of our professional, dynamic, and experienced trainers who will guide you through all the practical life-saving techniques.
We are still operating and teaching our full 2-day Paediatric First Aid Course if you do feel face-to-face training is more beneficial.
Booking & Pricing
Lighting Training Solutions have always strived to offer a fair and reasonable pricing structure, which are as follows:
| | | |
| --- | --- | --- |
| Course | Per Course | Per Person |
| Health & Safety First Aid at Work (3 day) | £1500 | £150 |
| First Aid at Work Re-Qualification Course (2 day) | £1000 | £100 |
| Paediatric First Aid (2 day) | £700 | £70 |

* Book a full course (12 places) and get 2 places FREE! (prices listed 'per person' reflect discount)
All prices are subject to VAT.
Terms and Conditions apply.
If you're interested in enrolling on one of our blended first at work or paediatric first aid courses, you can check our current 'practical training days' or contact us below to register your interest.