Lightning Training Solutions Deliver Quality
First Aid, H&S and Driver CPC Training
Lightning Training Solutions deliver a wide range of practical and online courses to UK based Corporations and individuals. Our Modern-Day approach to training is both personal and flexible, offering a UK-wide service that can be undertaken at the clients premises, 24 hrs a Day, 7 days a week.
Our staff are professionally qualified with more than 25 years experience in training, along with practical frontline experience, gained from working in actual emergency situations within the Military, Emergency Services or National Health.
We offer training courses that are geared to give individuals the confidence and knowledge that enable them to handle emergency situations when they occur.
The first minutes during an incident are of utmost importance in which to stabilise a casualty, administer life saving care and provide the essential support prior to the arrival of Emergency Services.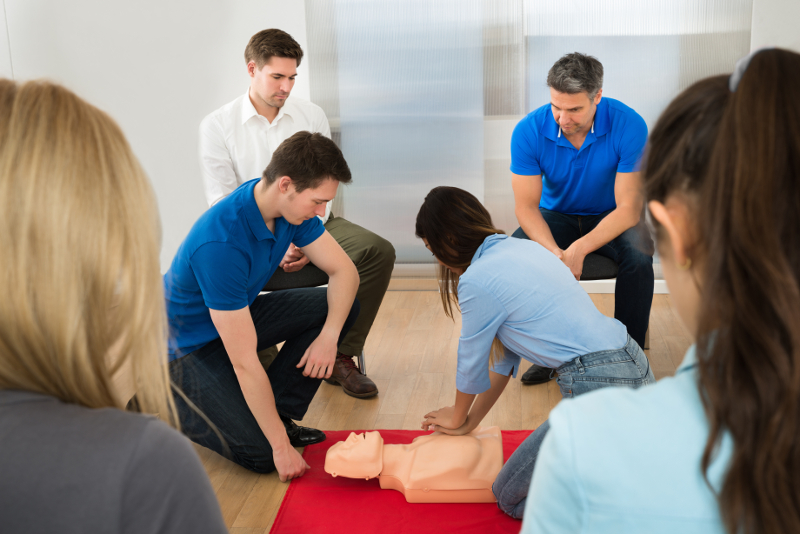 To review a suitable course or qualification, please click on the respective links below:
We also offer a Health & Safety advisory service, the key components of which are as follows:
A programme of Business Safety consultancy visits on a recommended and agreed basis
A programme of Health and Safety training visits
A review and redrafting of your H&S policy and recording documentation
An evaluation of safe working practices with a review of user checklists
Assistance in the ongoing development of risk assessments and checklists
Updates of all statutory and legislative changes
Risk assessment instruction and support to enable nominated staff members to become self-sufficient in identifying and responding to potential risks
On-site support in liaising with the enforcement authorities in the event of a serious accident, Improvement Notice or Prohibition Notice
We are committed to providing the highest quality courses at competitive prices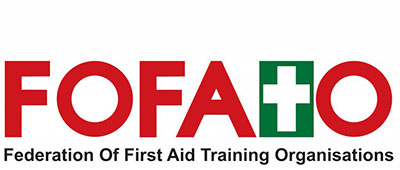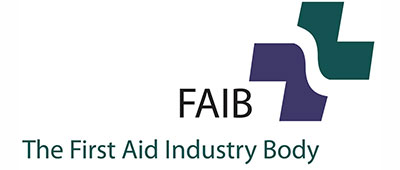 The Quality Management system at FAIB holds 3rd Party Certification via a United Kingdom Accreditation Service (UKAS) Accredited Certification Body.