Epilepsy Awareness Course
Raising awareness of staff who may deal with service users who have epilepsy.
By the end of the session learners will be able to:

Discuss what epilepsy is
Identify different types of seizures and the ways they will present
List typical triggers for an epileptic seizure
Recognise different stages of a seizure
State what emergency action may be required and dealing with the person in seizure
Carry out basic first aid (during and after seizure)
State when emergency services should be called
Discuss types of medication that may help to reduce the incidents of seizures and emergency medication that may be administered
| Available Courses | Duration | Per Course |
| --- | --- | --- |
| Epilepsy Awareness Course | 3 Hours | £360 |
Please note:
Maximum of 12 people per course.
All prices are subject to VAT
Terms and Conditions apply.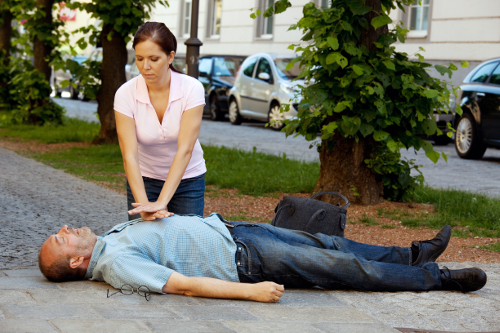 Looking for a first aid training course with a first aid qualification?