Dog First Aid Training Courses
Our dog first aid training courses are designed to give you the knowledge and confidence you need to assist in the general welfare of dogs right through to emergency first aid (including resuscitation) of dogs. Whether you are a dog owner keen to provide better care for your pet or in the capacity of a working professional, we have a range of courses to suit your requirements.
Not just for dog owners, our dog first aid training courses are particularly suited for those who work with dogs including dog obedience trainers, vets, groomers, dog show/event staff, dog walkers, pet transporters, pet therapists, staff who work in dog rescue centres, kennels, boarding, dog daycare centres plus professional dog handlers - gun dogs, MOD, police, search & rescue.
An outline of what our dog first aid training courses contain:
Introduction to canine first aid:
What is pet first aid and why do we need it?
The vet and your role in first aid
When is veterinary care required?
Keeping your pet safe in an emergency
Car accidents
Pet proofing your home
How pets show pain
Checking the health of your pet
Accidents and first aid:
Breathing and respiratory problems including choking
Dog CPR
Drowning and treatment
Shock
Broken bones
Spinal injury and moving an injured pet
Medical Conditions:
Controlling bleeding
Dressings and bandages
Paw problems
Ears, eyes and mouth
Bandaging the ear, tail
Illnesses, burns and temperature problems
Digestive process
Vomiting in animals
Poisoning, bites, ticks and stings
Choking, seizures and epilepsy
Different Types and Sizes of Dogs:
The older dog
Small dog care
Puppies and young animals
Pets and fireworks
Pet first aid kits
Dog Care
Prevention of accidents is very important, and the correct care for your dog can prevent it from getting hurt or becoming ill. On this course, we discuss different things you need to think about when you get a dog or puppy. This course is aimed to go alongside our pet first aid course to look at caring for your dog rather than dealing with an emergency.
Dogs are great fun and will be a friend to you and your family, but there are a few things you can learn to make their lives more enjoyable.
Duration - 3 Hours, £300 or £30 per person
Pet First Aid for Children
This course is based on our popular full pet first aid but is adapted for teaching children. It covers a reduced number of skills and it is taught in an easy to follow format, aimed at children.
Duration - 2 Hours, £200 up to groups of 15
Outdoor Dog First Aid
This course is aimed at people who work with outdoor working dogs. It is ideal for dog owners or dog professionals. Understanding basic first aid for your dog will give you the skills to assist them and prevent them from getting worse before professional help is given by your vet.
Available In-House Courses
Duration
Per Course
Per Person
Pet First Aid Awareness
3 Hours
*£250
£25
(plus £3 for book if required)
Dog Care
3 Hours
*£300
£30
(plus £3 for book if required)
Pet First Aid/Canine First Aid
6 Hours
*£550
£55
Security Dog First Aid Training to meet the requirements of NASDU. £55 per person or *£550 group.

with blended learning via ProTrainings £39.95+VAT, practical as above, total £94.95+VAT.

Endorsed certification via TQUK if required - cost is £12 per person for this course.
As a blended course - Blended training is where you complete the online module (6 hours) and a practical module (approx 6 hours) with an instructor where you also cover practical subjects to gain the full qualification certificate.
Please note:
*Book a full course (12 places) and get 2 places FREE! (prices listed 'per person' reflect discount)
There is a maximum of 12 people for each First Aid course, except AED courses where the maximum is 6. However, we are always happy to accommodate any number of people your business may need to train and prices for fewer numbers of people can be negotiated. Please contact us for details.
All prices are subject to VAT.
Terms and Conditions apply.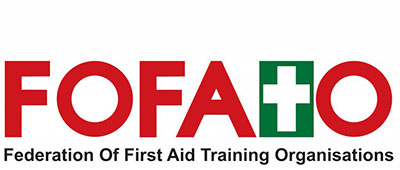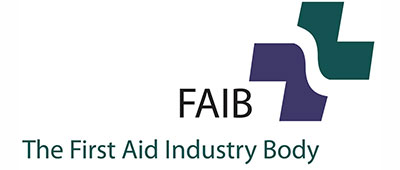 The Quality Management system at FAIB holds 3rd Party Certification via a United Kingdom Accreditation Service (UKAS) Accredited Certification Body.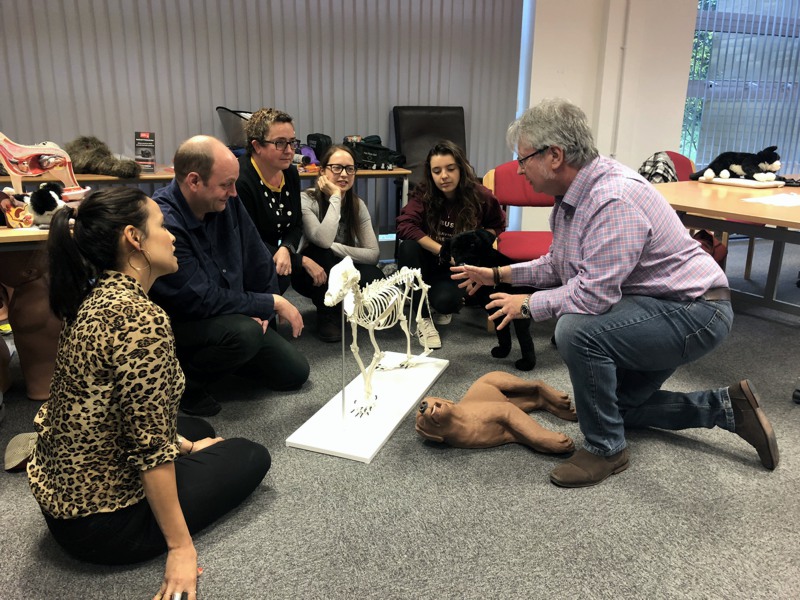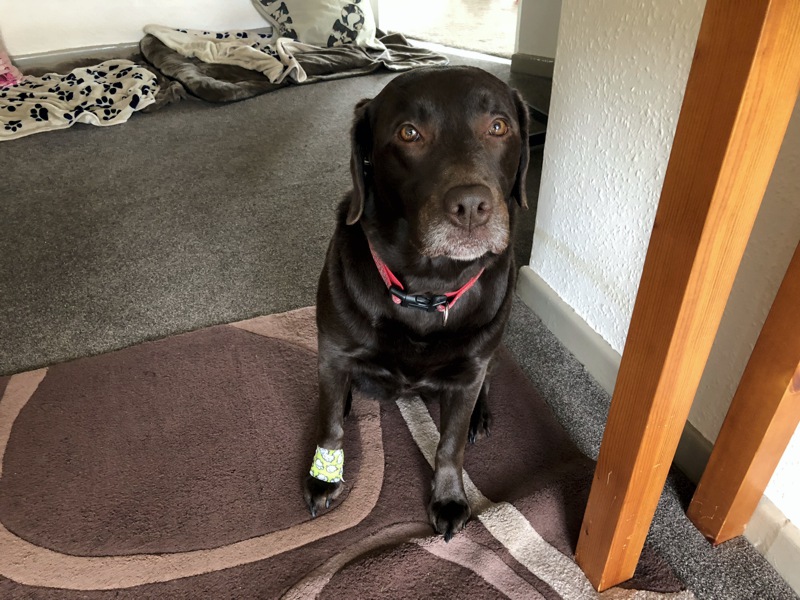 Want to learn online?
Sign up for one of our e-learning courses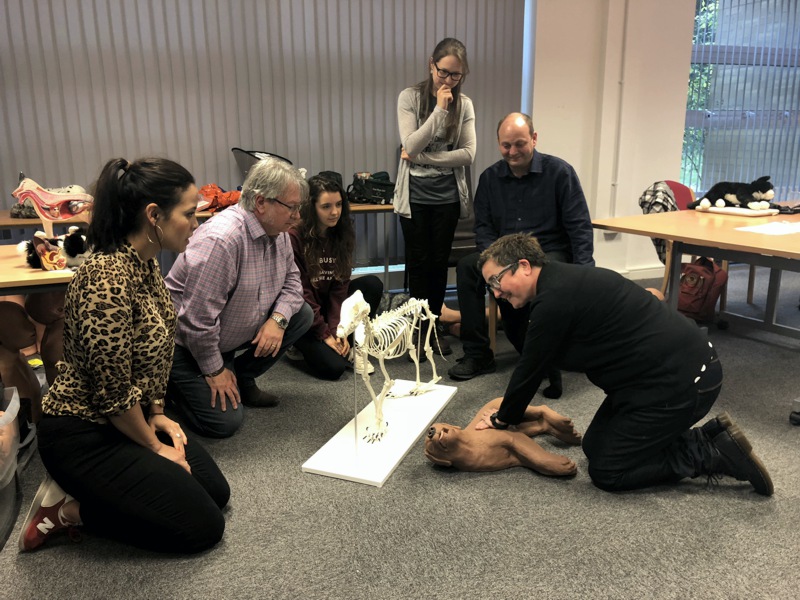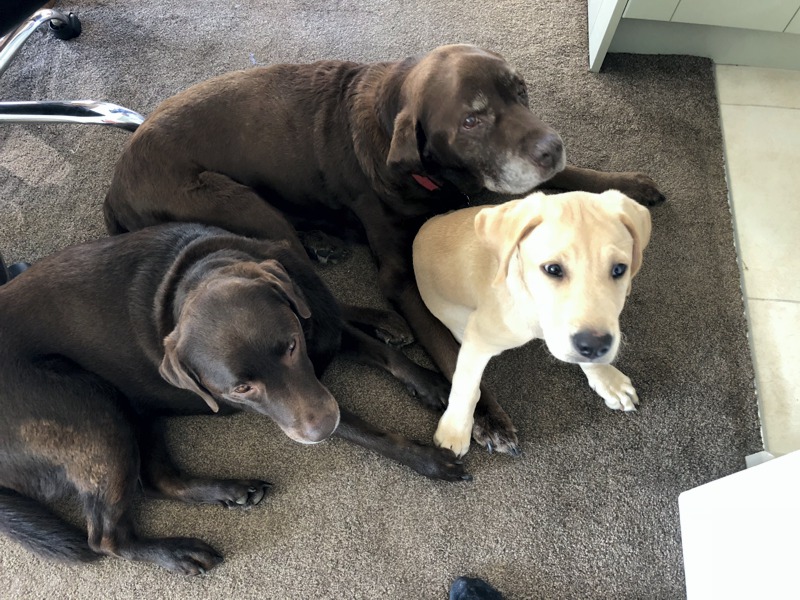 Looking for a dog first aid training course? Look no further