Customer Case Studies
Rod and his team have worked with us for many years, delivering a range of first aid, fire safety awareness and fire marshall training . Dealing with Lightning Training Solutions is so easy – Rod is always quick to return your call and is flexible and available at short notice, even arranging course times around our part time staff which has been invaluable.
One of the great things about working with Lightning Training Solutions is that Rod's training material is always up to date and he always has something new to tell you – for those of us who have worked here a long time, the idea of repeating a health and safety training session could be boring, but because of the light hearted delivery, with a hands on, engaging approach, we always look forward to our next training session!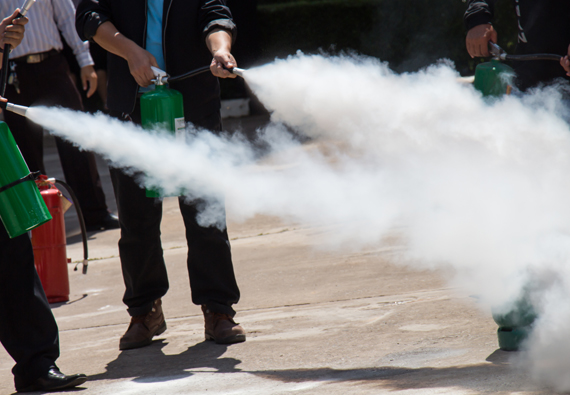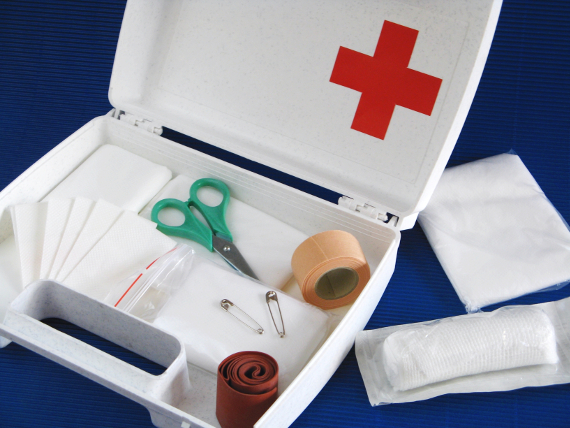 Rod delivers all our first aid training and it's delivered to young teenagers and right up to people who are retired so all age ranges in between.
We have used Rod for more than 6 or 7 years and one of the reasons we use Lightning is that they are very approachable and being a small team you get great hands on service. The training is always delivered clearly and with a degree of fun so it is engaging and easy to relate to.
Rod knows his customers and likewise his wife Jo in the office, so you are dealing with people you know and respect. Nothing is too much trouble and they are honest and reliable.
Rod has been instrumental in ensuring the warehousing aspect of our business runs as smoothly as it does. Although we had no prior experience in this type of environment, Rod came in to train us on warehousing health and safety and has ended up being a real mentor to us and our staff, always available on the end of the phone for regular calls and advice as well as on site manual handling, first aid and fire safety training.
We have worked with Lightning Training Solutions now for nearly 4 years, and love the personal relationship we have with them – it's like they are part of the Tatami team!
"Lightning Training Solutions provided my workplace with an absolutely excellent training session. The delivery was clear, practical and responsive to the needs of the group. The instructor was impeccably informed with up-to-date knowledge of processes, legislation, and carried with him a wealth of experience. As well as covering relevant theoretical knowledge, there was a good amount of discussion and participation built into the sessions as well as practical, hands-on training. I left feeling confident to intervene in situations that require first aid in my workplace. All in all, I cannot recommend this training provider enough."
"Absolutely brilliant. Very informative, Rod was very friendly, his knowledge and teaching was superb. Explained every area of First Aid with enthusiasm and was quite happy to stop and explain things again when needed. A very hands on experience when learning CPR and very much a student driven course, allowing us to ask questions and practise when needed. Would definitely recommend to anyone in need of either refreshing or gaining a first aid certification."
"Great course, feeling far more equipped. Thank you!"
"I want to thank Rod for the training he did the other week for our company. It was fun, informative and will definitely use again! Everyone who participated will miss you and your jokes Rod! See you next time."
"Lightning Training Solutions provided a very comprehensive training package delivered to my staff in a professional and very informative manner. Highly recommended."
"Great service every time. I recommend Rod and his team"
"We never knew training could be interesting, fun and worthwhile!"
"Fantastic service, would fully recommend to anyone. Everyone from the company really enjoyed the course. Thanks so much!"
"Brilliant first aid training!"